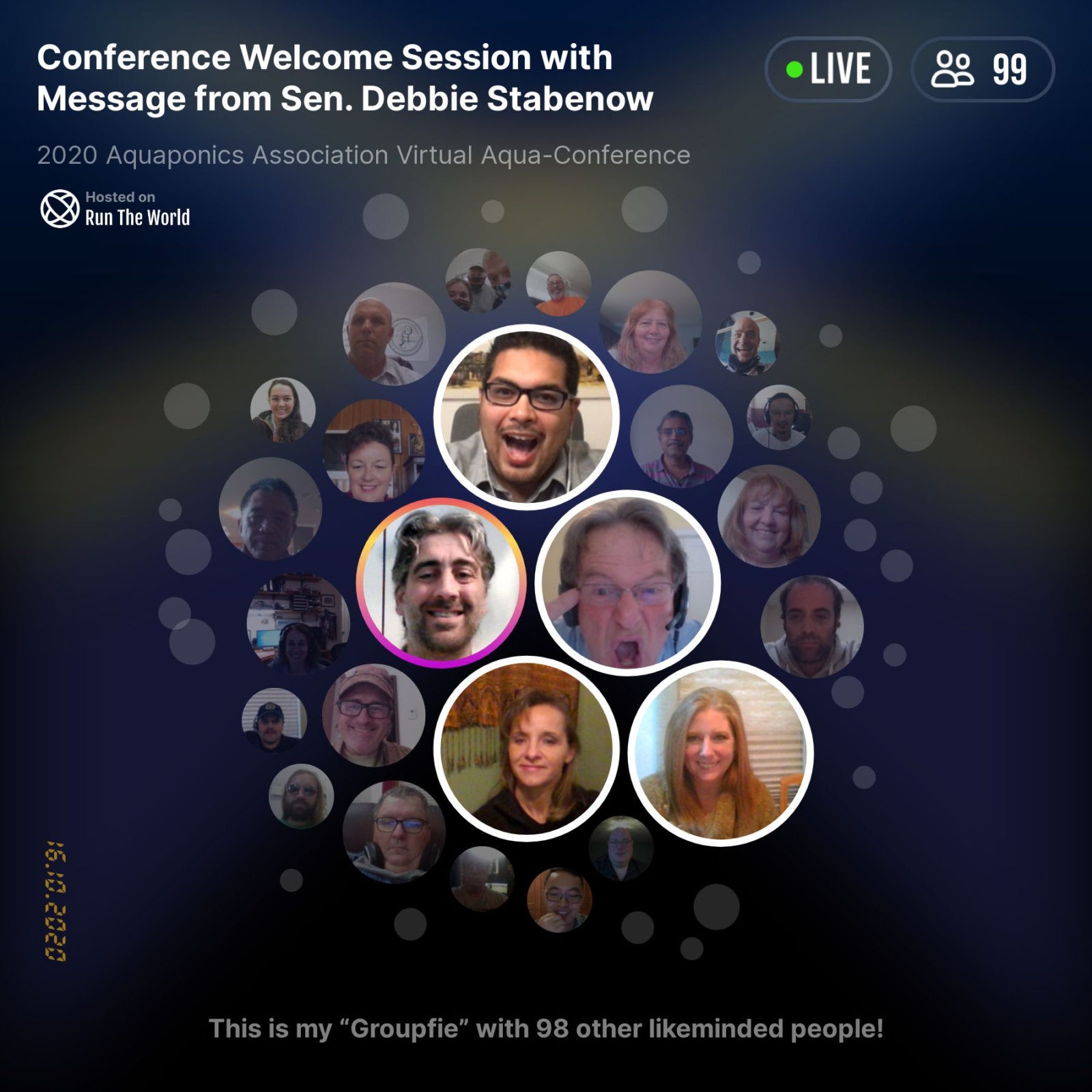 Hello Cultivating the Future Participants!
Please see here a page with links to all the Slide Deck Presentations
Please see here a list of all the Cultivating the Future Videos:
Keynote Sessions
Commercial Aquaponics
Community Aquaponics
Aquaponics Research
Aquaponics in STEM Education
General Growing
Public Policy
As of November 24, 2020, we have 14 videos completed. We are manually editing the videos for tech issues. We hope to have about 8 per week until they are all uploaded.
These video pages and Presentations are viewable to all guests who received a conference ticket through the Aquaponics Association Website. If you received your ticket through another source, such as Langston University sign-ups, then please email us at [email protected] and we will process you the ticket so you can view these materials.